Say Goodbye to Two Classics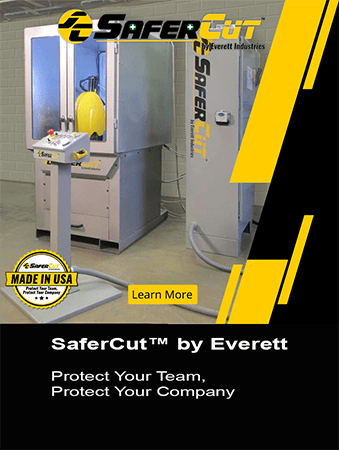 While the 8" and the 12" saws were "good" saws, these classic Everett saws have reached retirement. Once we ship the 8" and 12" saws currently in production, they will be gone forever.
Based on our methodical testing (power draw, cutting time, wheel life) and customer feedback, we found that the
10" saws
and
16" saws
are "better" i.e. much more capable of cutting virtually the same size range of material...with the performance you expect of our products. We currently have a limited stock of replacement parts for the 8" and 12" saws, but will not be restocking once they run out.