Need A Part for your Everett Saw?
Select from the box below to download the Parts Manual for your saw which includes the part numbers.
Air Vise Shaft Pillow Block-20″ Miter, 20″ Wet and 26″ Wet and Dry Saws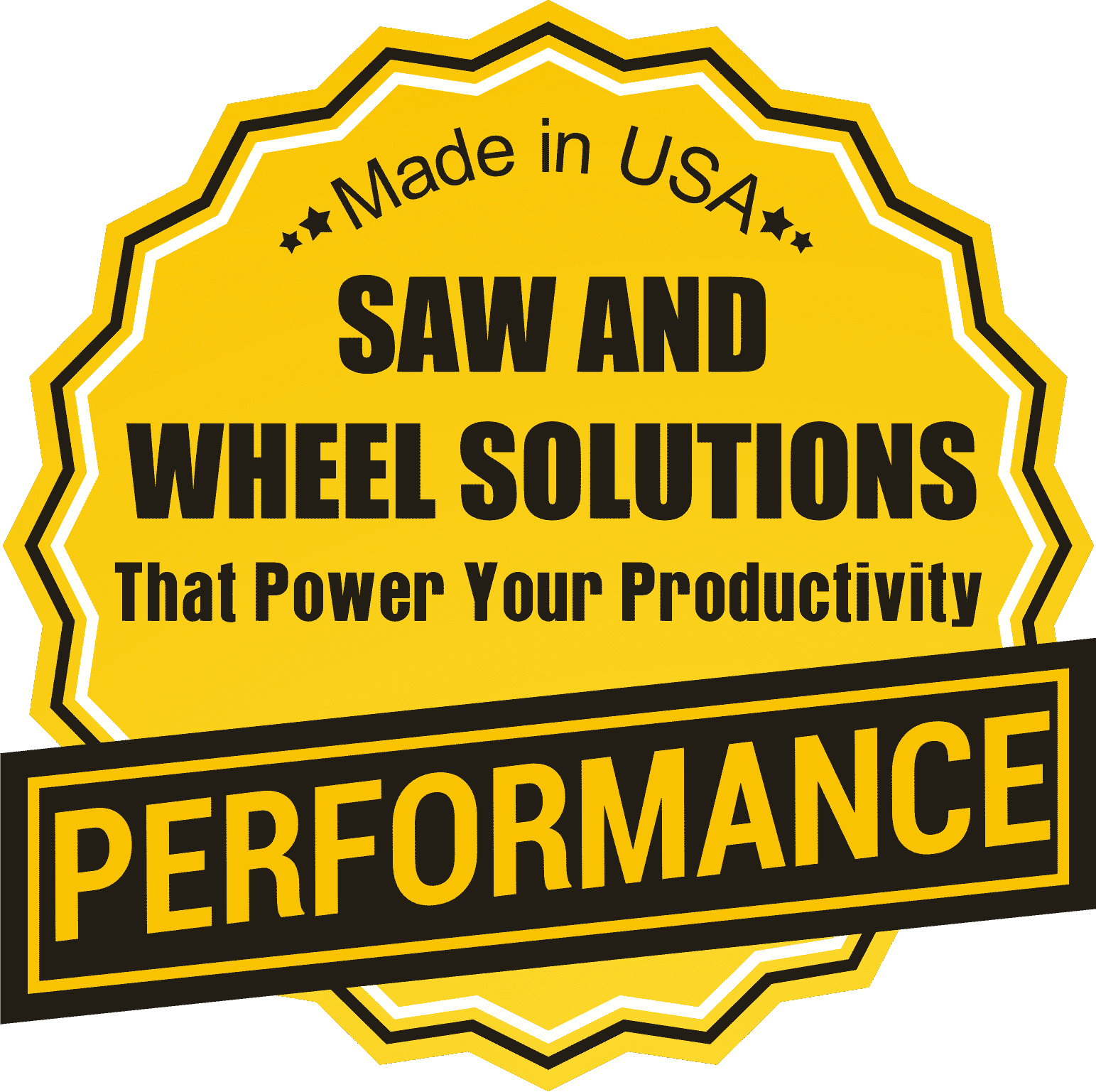 Air vise pillow block for 20″ miter, 20″ wet and 26″ wet or dry saws.