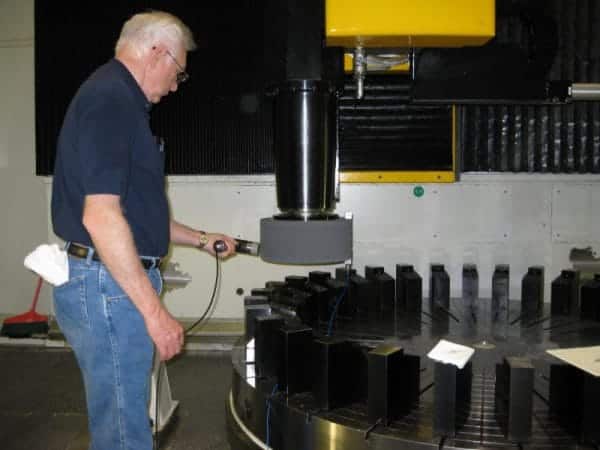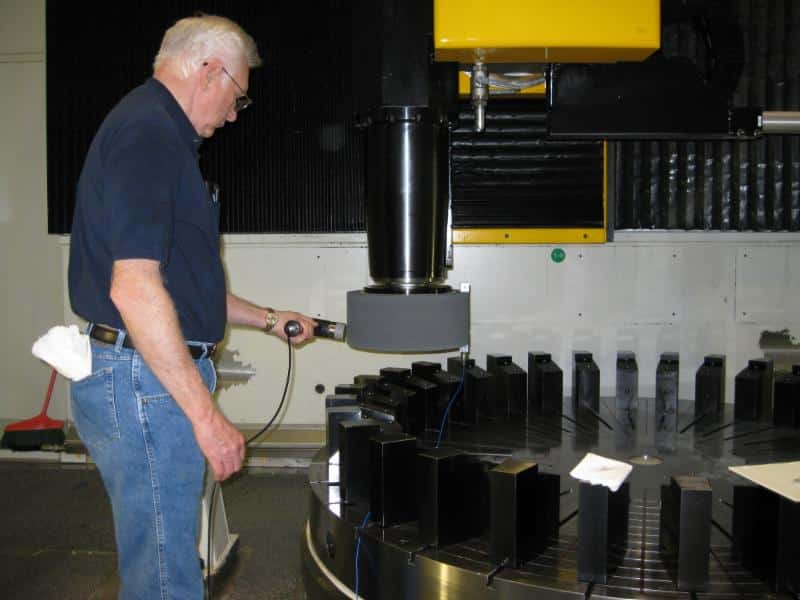 One of my core beliefs is that science…knowledge…and hard work lead to success. You may have heard me repeat an old family expression "science and skill winning out over superstition and fear" through the years. Successfully making single micron tolerance machine tools, or parts for that matter, certainly does not happen without serious science.
Early in 2018 a group of like-minded engineers and I created Problem Machine Solutions, LLC as a conduit to continue to pursue the quest for reliable, predicta ble, efficient, and scalable grinding/machining process development. You may have worked with one or all of us at Cincinnati Milacron, Hasz Consulting, VanSant Engineering, Drake Manufacturing, Wendt-Dunnington, 3M, or Cheboygan Tap. Now we are available in one place. Our website is in construction here.
We strive to understand what others think of as a black box.
Many current IoT or Industry 4.0 discussions revolve around data collection, big data algorithms, and machine learning. Great! Data is important. New sensor technology is eliminating latency making date real-time. Data processing is faster and less expensive than ever. But, all that data needs context to become information and to result in an ROI.
Practical engineering knowledge and proven metal removal models provide that context. It's not magic and it's not a black box, but it's not easy either. That's where the hard work comes in. Academic grinding theory papers were written and the results replicated, generally, more than 50 years ago. Unfortunately, they were forgotten soon thereafter by most… but, not by us.
Meet the New Everett Industries, LLC…It's Not Just a Saw, It's a Solution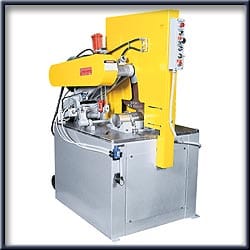 In September, 2017, I purchased Everett Industries from the 2nd generation of the Everett family. Everett is a leader in designing and building abrasive cutoff saws and application specific wheels to 26″ (650mm) diameter. From the very first saw and wheel that rolled off its Warren, Ohio assembly line to the advanced machines we produce today, Everett saws and wheels provide foundries, investment casters, met-labs, linear actuator OEMs and distributors, HSS tool regrind shops, fab shops, tool rooms, and hydraulic hose builders with abrasive cutoff systems that produce the lowest cost per quality cut.
While we are determined to remain the number one designer and builder of wet and dry abrasive saws and wheels, we have injected Everett with some new thinking, too. We bring 25 years of experience in modernizing, systematizing, and automating manufacturing processes, engineered manufacturing technologies, and industrial businesses to Everett, adding to its 55-year record. We are developing the new and automated applications that customers have been requesting.
So, if you're chasing that last 5%, battling particularly difficult aerospace or medical alloys, or seeking an automated cell solution from a single source, we want you to call us. We'll design a solution that will help you get the job done right.
Just like my team did at Drake, we are willing to be that one throat to choke…one back to pat and take full responsibility for quality parts from each and every cut.
So, What About Drake?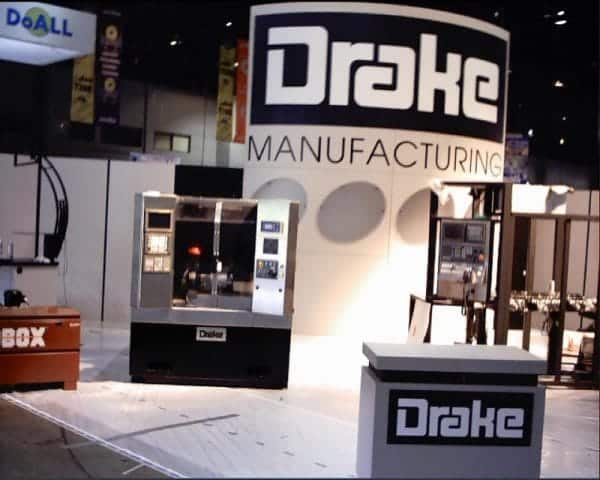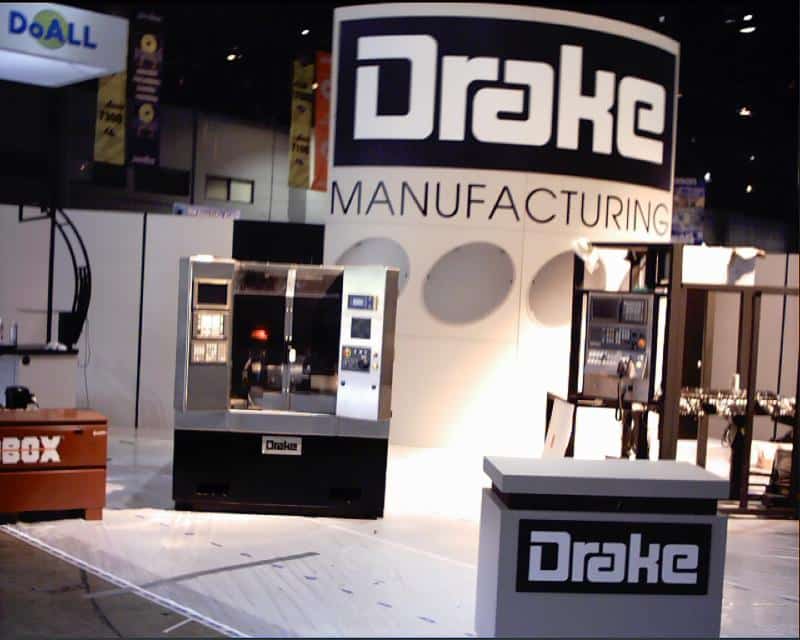 As many of you know, in October 2014, with two of my Drake partners ready to retire, we sold the company to a New York City private equity firm. Two years later, after IMTS 2016, the PE firm and I agreed that we had very different views regarding the future direction of Drake and I resigned.
Unfortunately, in 2017, at the request of the company's bank, a court-appointed receiver took control of the company. In August 2017, a company affiliated with CW Bearing purchased Drake from the receiver.
Two of my prior partners, Stig Mowatt-Larssen and Mike Hughes remain with the New Drake with Stig in day-to-day leadership. I am not involved with new Drake but am pleased that the customers, employees, and the Drake technology that I had the privilege of helping build has a solid future as a part of an industrial, engineering oriented company. I wish them a long and prosperous future.